Capsule Wardrobe Workbook
$125


Your purchase is protected with a 30-day money back guarantee.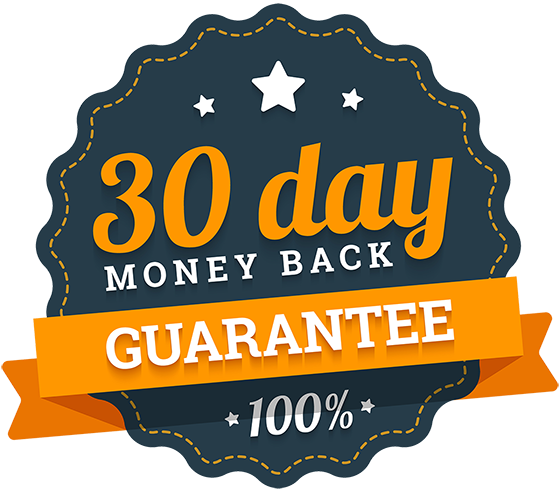 This is a digital product. Nothing will be shipped.

Early Bird Discount:
$670
$125!
Total payment

1

x

Capsule Wardrobe Workbook

$125

-

+

Discount

Shipping

$0

Sales tax

$0

Total
Today's payment

Capsule Wardrobe Workbook

$0

Discount

Shipping

$0

Sales tax

$0

Total

Future payments
$125

Discount

$0

Shipping

$0

Sales tax

$0

Future amount

$0

Today's payment:

$0
Today's payment

$0
All prices in USD
When you purchase today, you'll be able to get 2 Capsule Wardrobe Workbooks for the price of 1!

The Printable Edition:​ This edition is for those who want to print the workbook out, and have a physical copy of it.
BONUS! The Fill-able Edition:​ This edition is for those who would like to use it on their laptops, smartphones, and electronic devices.
While both are very similar, the main difference is that we modified the Fill-able workbook with the ability to type directly into the PDF.

Simplify Your Wardrobe, Create A Closet You Love, And Tap Into Your Full Style Potential!

After going through this workbook, you'll:
Understand Your Personal Style: You will finally have a signature style that will allow you to express yourself freely and fully like never before! And understand how to select pieces based on your life needs, time of the year, color palette, body type, and personal preferences as your life and style evolve through the years.
Curate A Wardrobe That Fits Your Lifestyle: You will have a collection of functional pieces that specifically meet your daily lifestyle needs so that you never go without wearing an article of clothing in your closet.
Maximize Your Outfit Choices: You will no longer feel insecure, but rather, feel ready and put together to take on the day (and the world), with minimal effort.
Have An Organized And Decluttered Closet: You will simplify your life and reduce the amount of stress, and clutter in your environment. Making it easier to focus on the things that are truly important to you.
Be A Better Version Of Yourself: You will feel great in your outfit choices and radiate confidence and positivity, which will be contagious to others and help to improve the dynamics of your relationships.
Save Time And Money: You'll spend less time and energy in the morning rush trying to decide what to wear, maintaining and organizing your wardrobe, as well as avoid mindless shopping. Plus, your new intentional shopping habits will save you money in the long run.

The Capsule Wardrobe Workbook contains:
Lifestyle + Personal Style Analysis ($39 Value)

Seasonal Guidelines ($25 Value)

Color Palette Components ($30 Value)

Body Type Pairing ($65 Value)

Wardrobe Declutter + Audit ($50 Value)

Step-by-step Budgeting ($27 Value)

Shopping Guidelines ($19 Value)

Bonuses: Planners, Trackers, Cheat sheets And Fill-able Edition ($415 Value)

TOTAL VALUE: $670
Get this workbook at $125 today!